Our team at Crosslinks are welcoming, fun, and focused on providing the best possible experience for our participants. If you are considering a new, rewarding career in the disability sector, or you already have experience and are keen to join a brilliant team, you can be assured that Crosslinks is a great place to work.  
Crosslinks is a not-for-profit organisation with more than 220 employees who support participants with a disability. Flexible hours are available and we would love to hear from you, whether you have experience or not, as training is available.  
If you'd like to find out more about working for Crosslinks, come along to our Employment Open Day on Wednesday 26 October, from 9am to 1pm, at 6 Cale St, Midland. Just turn up! Everyone is welcome.  
If you're ready to apply for a role, simply submit your application here and we will be in touch.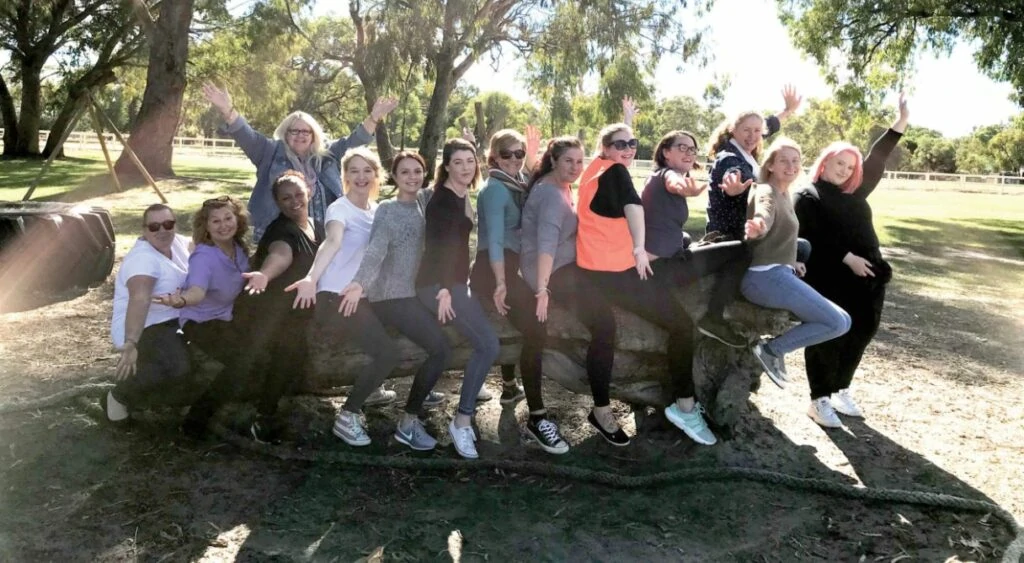 Crosslinks embraces diversity and inclusion in everything we do and provides excellent employee benefits,
rewards and recognition, and career development opportunities.
If you are looking for a rewarding career in a great team, apply today.
Any queries regarding recruitment can be emailed to [email protected]
Crosslinks ensures all new employees have a comprehensive induction program and appropriate training for the participants they will be supporting. Ongoing compliance training and development is also provided. We support career progression with a variety of learning and development opportunities such as:
What can I expect in the recruitment process?