Our team at Crosslinks is participant centred – those who aren't supporting participants are supporting those who are. Whether you are starting out in your career, or looking to gain more experience in the disability sector, you can be assured that Crosslinks is a great place to work and that you will make a difference in the community.
Crosslinks has over 200 employees and we are dedicated to ensuring that you have a rewarding career with us. 
Although we predominately advertise on social media and via SEEK, we also encourage you to submit your application here as we have an active succession pool which we use to backfill our permanent vacancies.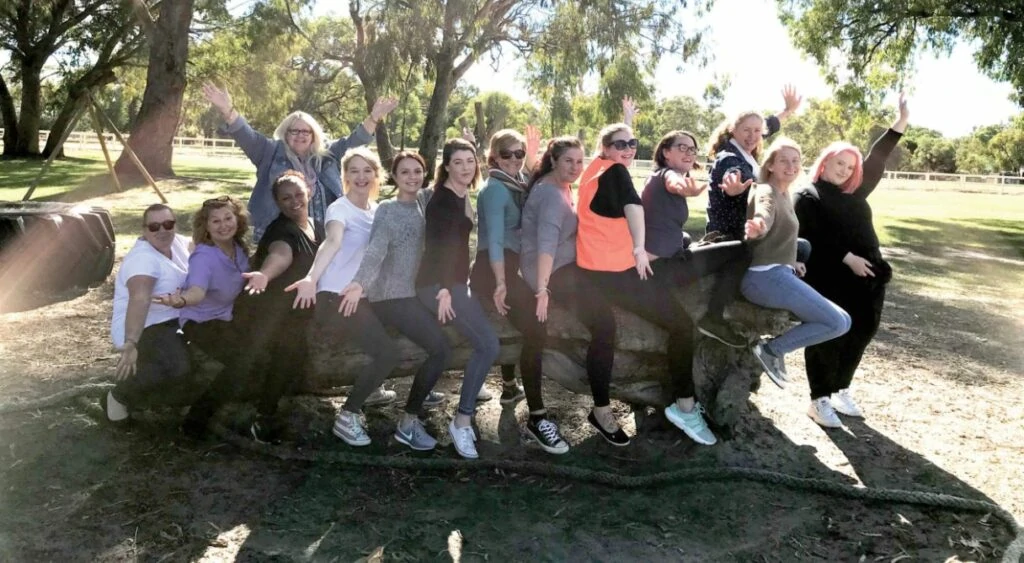 Reward & Recognition and Employee Benefits
Crosslinks embraces diversity and inclusion in everything we do, and provides excellent employee benefits, reward and recognition and career development opportunities which are highlighted below.
If you are looking for a career that is both challenging and rewarding, apply today. Any queries regarding recruitment can be emailed to
[email protected]
Crosslinks recognises the importance of compliance training and development and ensures all new employees have a comprehensive induction program and health support training as required for the participants they support. Employees must also complete ongoing compliance training and development requirements for their role. We support career progression with a variety of learning and development opportunities such as:
A testimonial on the excellent level of training we facilitate
"It was amazing, I learnt so much. I think it is one of the most valuable training courses I have attended. If all staff get through this, then we will have far fewer issues after they are off their buddy shifts. The trainer was excellent in both manner and expectations held for her participants. She really pushes Crosslinks values which is great."
What can I expect in the recruitment process?
Please note the risk to our participants is considerably higher than some sectors. So, we expect all employees to pass a medical assessment including a blood and alcohol test if they are successful in the recruitment process.
As we have a Succession Pool where we recruit our permanent employees from, if there are no active listed vacancies below, please register your interest by completing the Application Form.
We also consider student placements from student requiring experience in the sector. If you are interested in these opportunities, we encourage you to place an application.
Although we endeavour to contact all applicants you can appreciate the volume we receive, and we may not be able to contact you directly so as a rule only successful applicants will be progressed through the recruitment process.