Do you make every day count? At Crosslinks Disability Services, we're all about creating exceptional experiences for people living with disability.
If you are considering a new, rewarding career in the disability sector, or you already have experience and are keen to join a brilliant team, you can be assured that Crosslinks is a great place to work.  
Crosslinks is a not-for-profit organisation with more than 220 employees who support participants with a disability. Flexible hours are available and we would love to hear from you, whether you have experience or not, as training is provided.  
If you're ready to apply for a role, simply submit your application here and we will be in touch.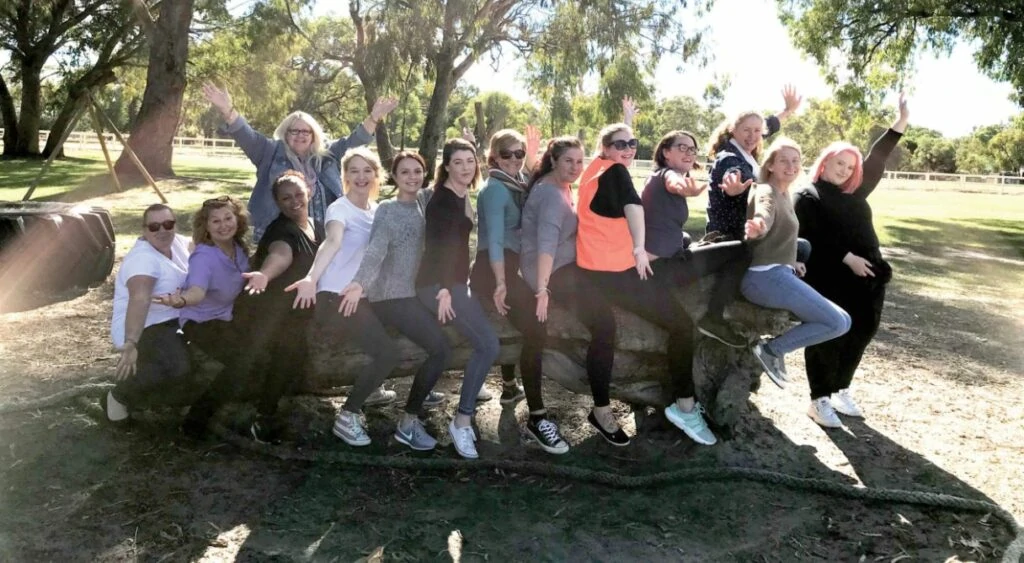 Our team at Crosslinks are welcoming, fun, and focused on providing the best possible experience for our participants.
We embrace diversity and inclusion in everything we do and provides excellent employee benefits, rewards and recognition, and career development opportunities.
As a not-for-profit organisation in Perth, Crosslinks is proud to support it's employees with numerous benefits such as:
Crosslinks ensures all new employees have a comprehensive induction program and appropriate training for the participants they will be supporting. Ongoing compliance training and development is also provided. We support career progression with a variety of learning and development opportunities such as:
We value the health and wellness of our employees and have numerous initiatives in place to support your wellbeing, such as:
At Crosslinks, we want our employees to feel truly valued, that's why we recognise your dedication and expertise with various programs such as: 
WANT TO EARN WHILE YOU LEARN?
For a limited time, all Crosslinks employees have the opportunity to complete a fast-tracked Certificate III, Certificate IV and Diploma at no cost. This unique opportunity to further your career and receive a nationally recognised qualification is provided free of charge thanks to funding provided through the NDS 'Disability Workforce Development and Retention Fund'.